Olá!!!!!! Aqui é a Irene Mendes, e no post de hoje eu vou compartilhar com vocês como eu pinto a pele das minhas Tildas. Trago-vos um tutorial com o passo-a-passo da pintura de pele, assim como um cartão com a Tilda já pintada.
Na pintura de pele eu mostro o combo de cores mais usual das coloristas da Magnolia: Vintage Photo e Tattered Rose. Estas duas cores de Distress combinam perfeitamente, fazendo e acentuando os pontos de luz e de sombra de forma equilibrada, dando um tom de pele bem natural.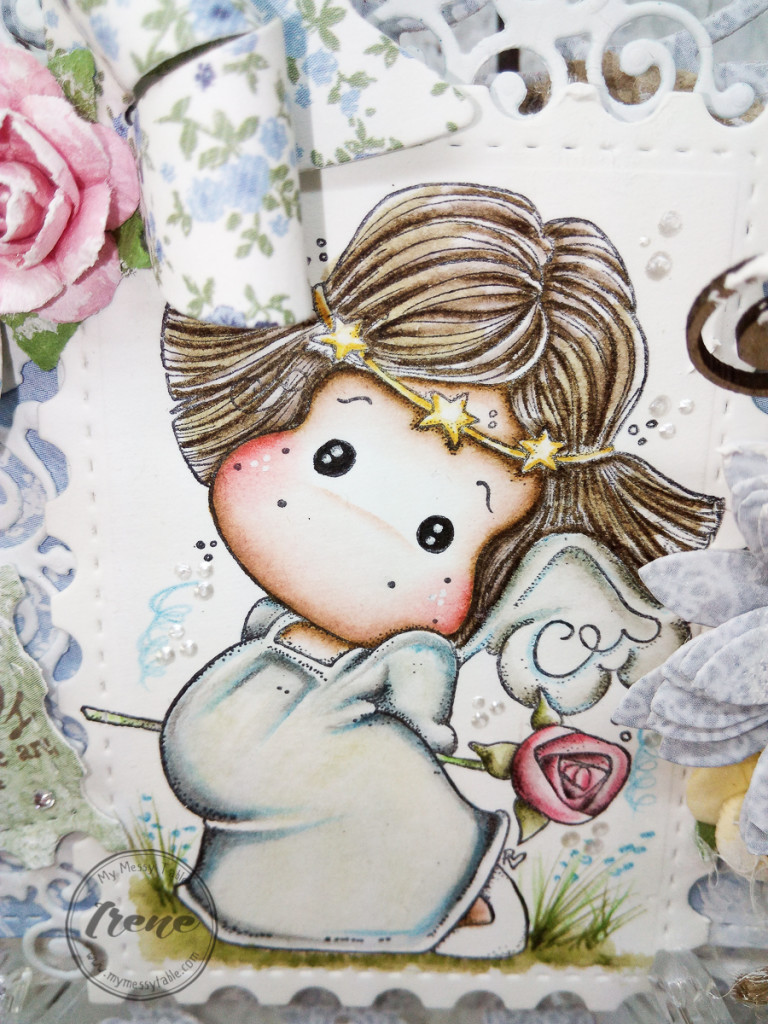 Este carimbo: "Tilda With Star Diadem" será pintado por fases, sendo que esta foi primeira de muitas que irei demonstrar através dos vídeos e tutoriais que trarei mensalmente.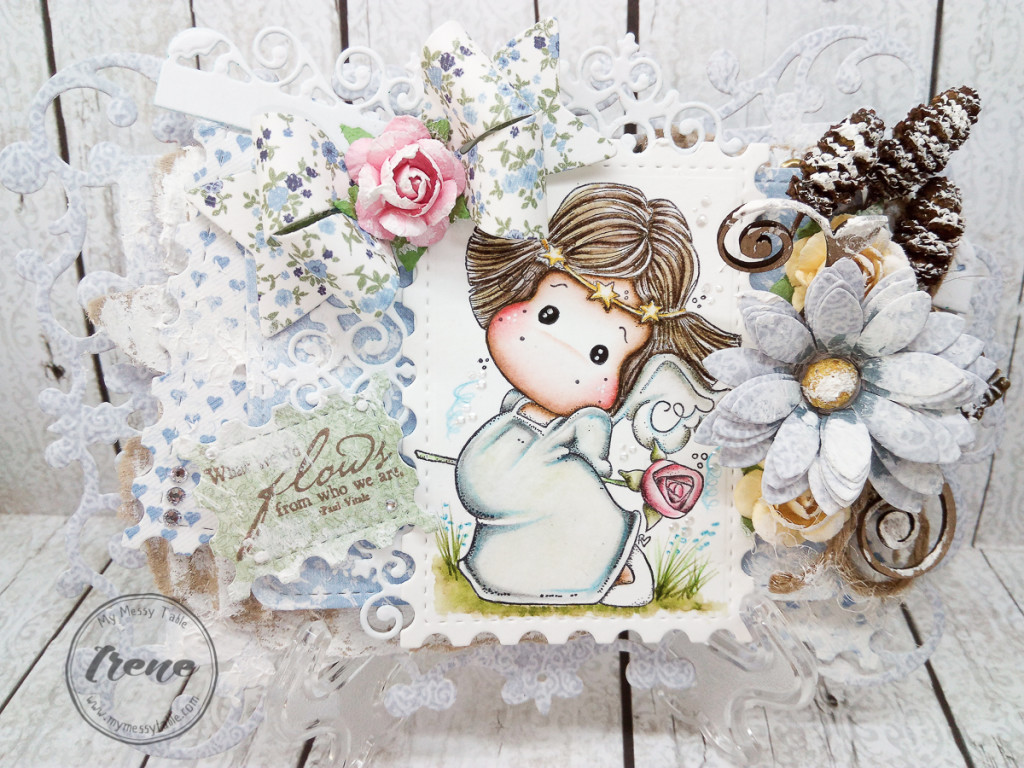 O Cartão de hoje é bastante primaveril e basei-me nas cores do meu papel decorativo: Maja Design 6×6"  – LIVE IN THE COUNTRY.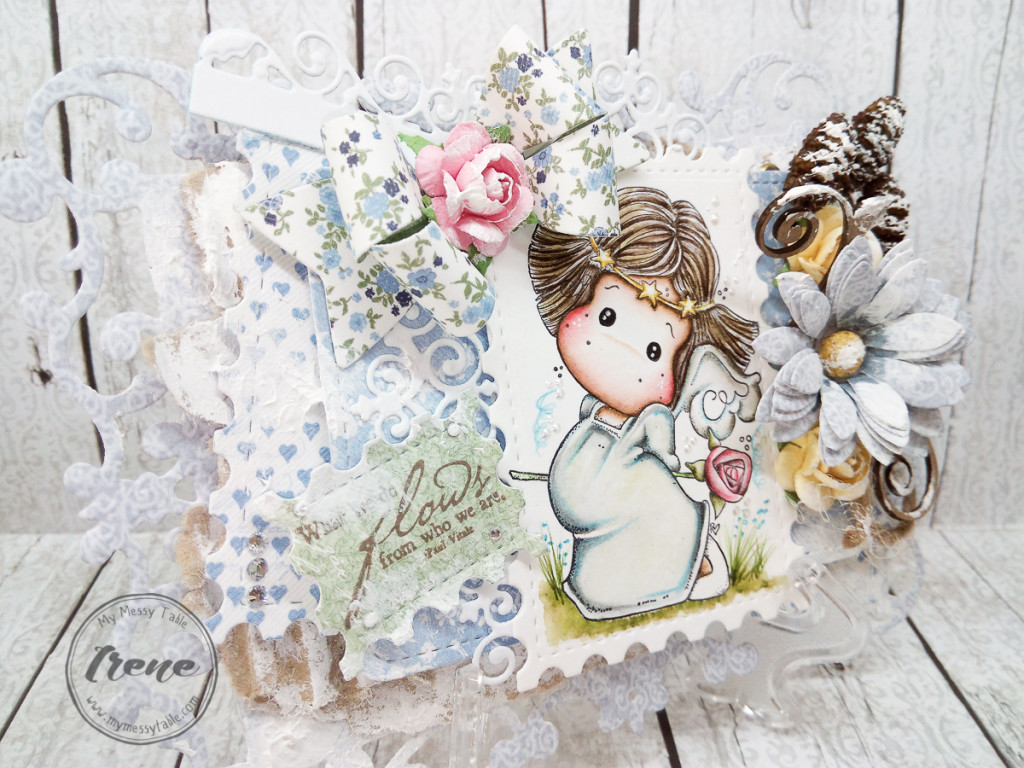 Usei vários cortantes assim como algumas flores de papel de forma a combinarem com o meu tema de cores.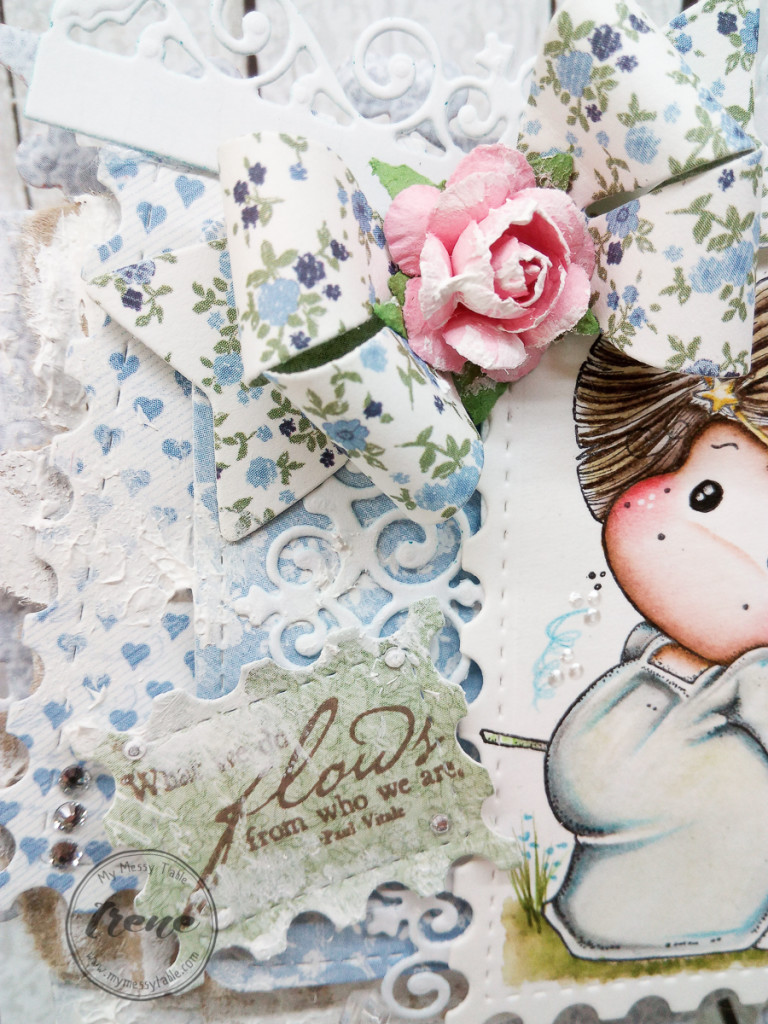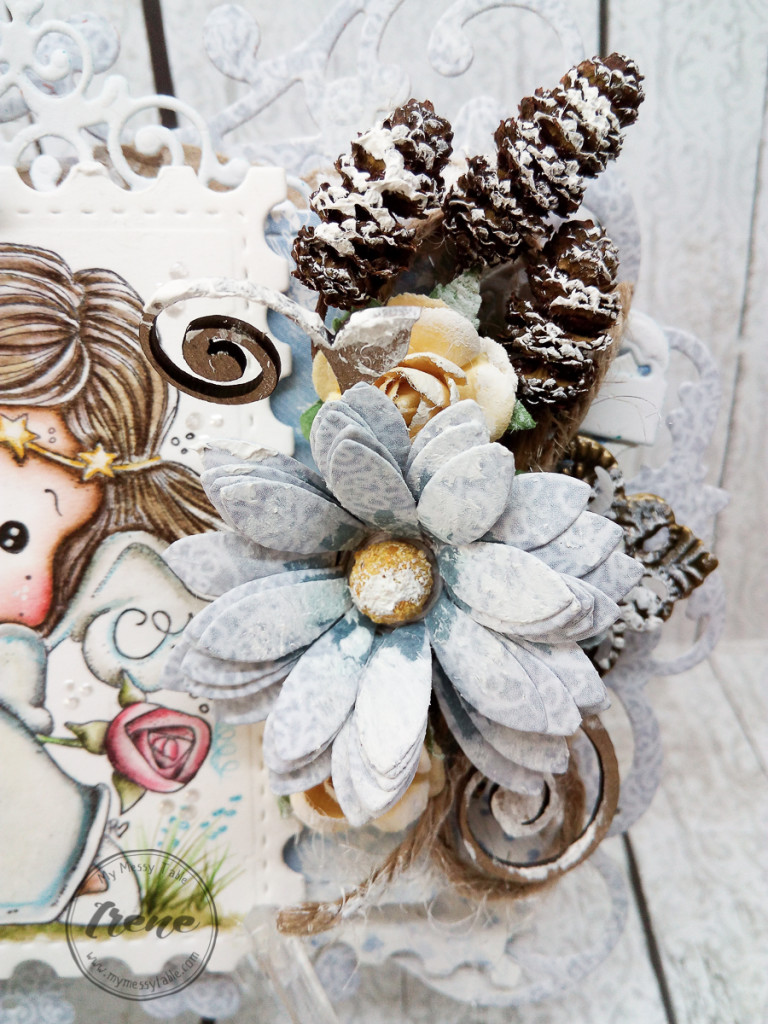 Espero que tenham gostado
Irene Mendes