Olá!!!!!!
Aqui é a Irene Mendes, e no post de hoje eu vou compartilhar com vocês como eu pinto os cabelos castanhos. Trago-vos portanto um tutorial com o passo-a-passo da pintura dos cabelos da Tilda assim como a preparação desta Tag.
Nesta pintura dos cabelos castanhos eu mostro o combo de cores mais usual nas coloristas da Magnolia: Vintage Photo e Ground Espresso. Estas duas cores da Distress combinam na perfeição fazendo e acentuando os pontos de luz e de sombra de forma equilibrada, dando aos nossos cabelos um look mais natural. Eu termino sempre com um pequeno toque de Antique Linen que vai alourar por assim dizer o nosso castanho, dando um aspecto acobreado.
Esta Tag foi inspirada pela linda seleção de cores do meu papel da Maja Design 6×6" – Live in the country.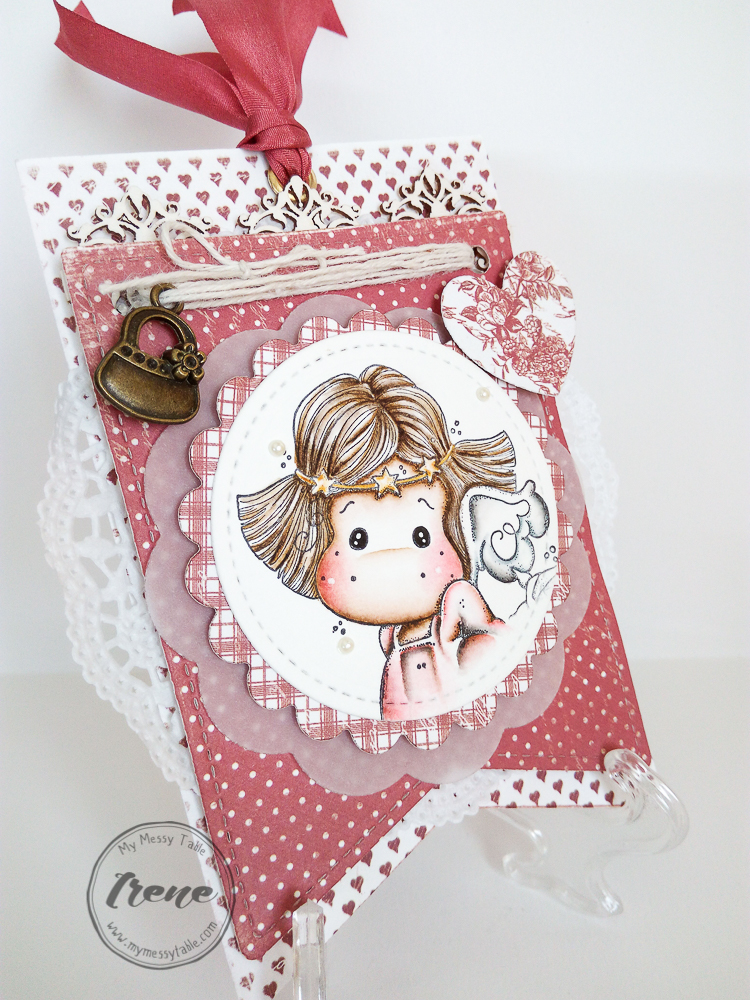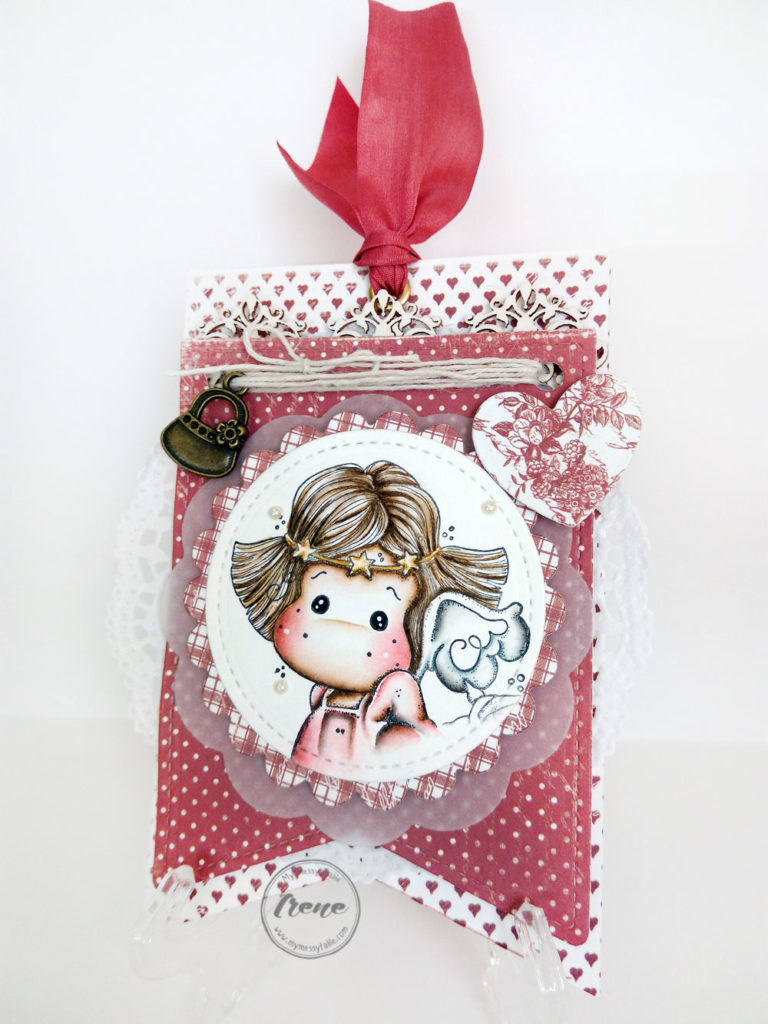 Este carimbo foi pintado em três fases, confira mais detalhes no vídeo.
Produtos usados:
– Carimbo: "Tilda With Star Diadem"
– Papel: Maja Design 6×6", Lantliv – Live in the country
– Facas: Lawn Fawn – #LF687 e Spellbinders – Large Standard Scallop Circles Dies
Espero vos ter inspirado e até breve.
Irene